When it comes to planning a honeymoon, finding the perfect destination that combines natural beauty, luxury, and romance can be a daunting task. However, nestled in the heart of Knysna's enchanting forests, Forest Edge Lodge offers an idyllic setting for couples seeking an unforgettable honeymoon experience. With their dream honeymoon package, Forest Edge Lodge promises to create cherished memories and a romantic escape that will be treasured for a lifetime.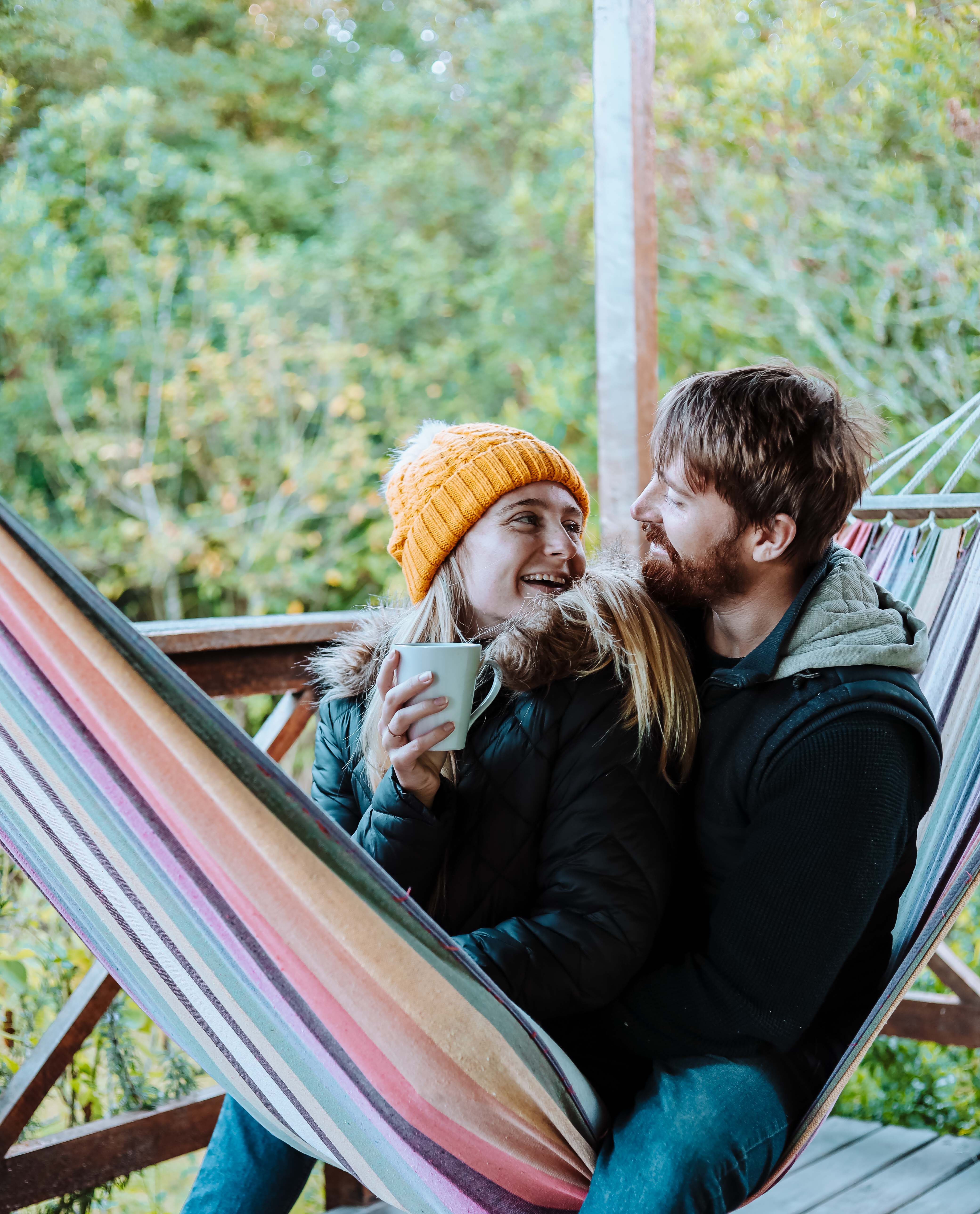 A Romantic Forest-Facing Cottage:
Imagine waking up to the gentle sounds of nature and being surrounded by breathtaking forest views. Forest Edge Lodge's dream honeymoon package offers couples a 4-night stay in a romantic forest-facing cottage. These secluded and intimate cottages provide the perfect ambiance for newlyweds to relax and indulge in the tranquility of nature.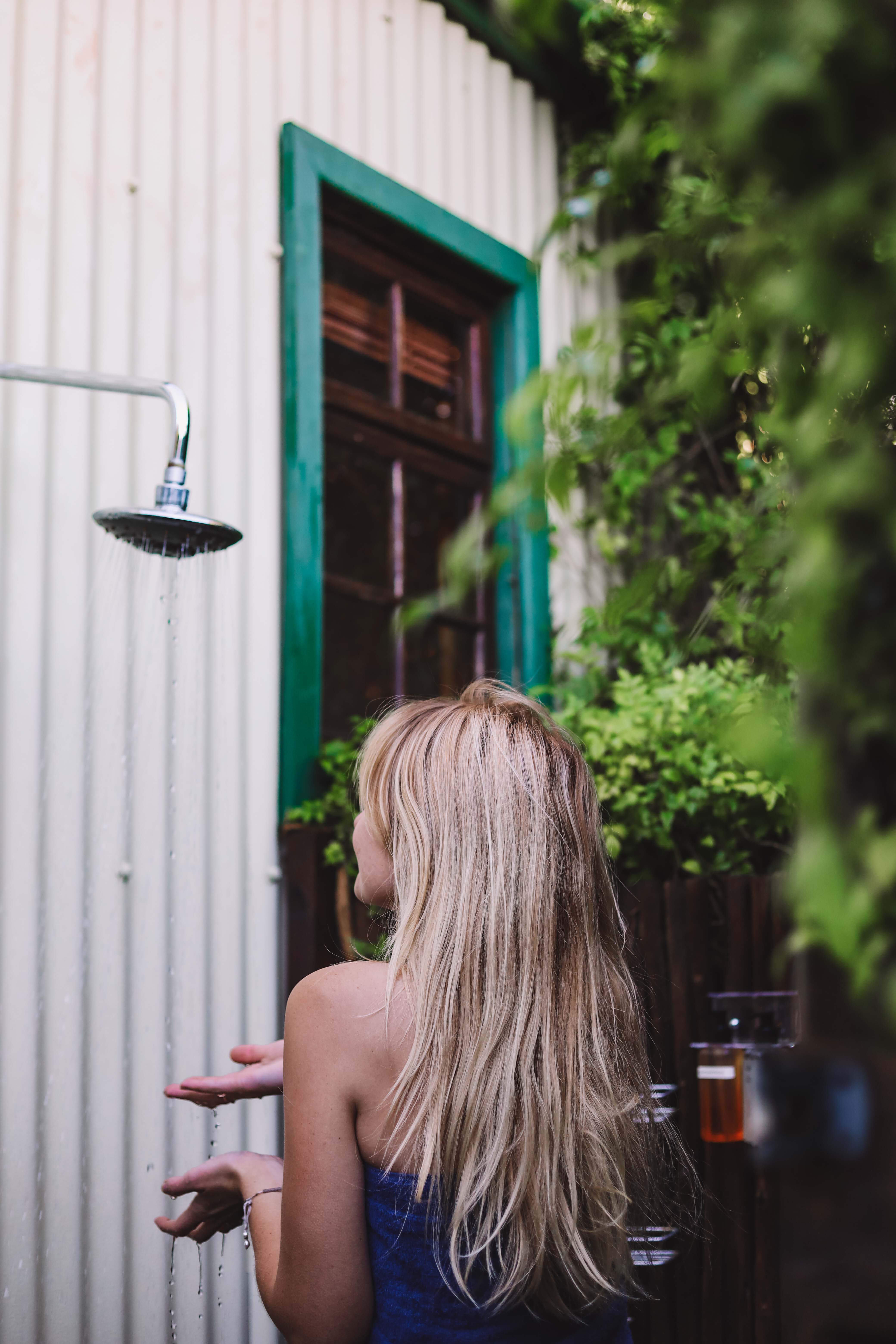 Ocean Sailing Catamaran Trip:
To add a touch of adventure and excitement to your honeymoon, Forest Edge Lodge includes an ocean sailing catamaran trip. Sail across the sparkling waters of Knysna while indulging in delicious oysters and bubbly. This unforgettable experience allows couples to immerse themselves in the coastal beauty of Knysna and create cherished memories together.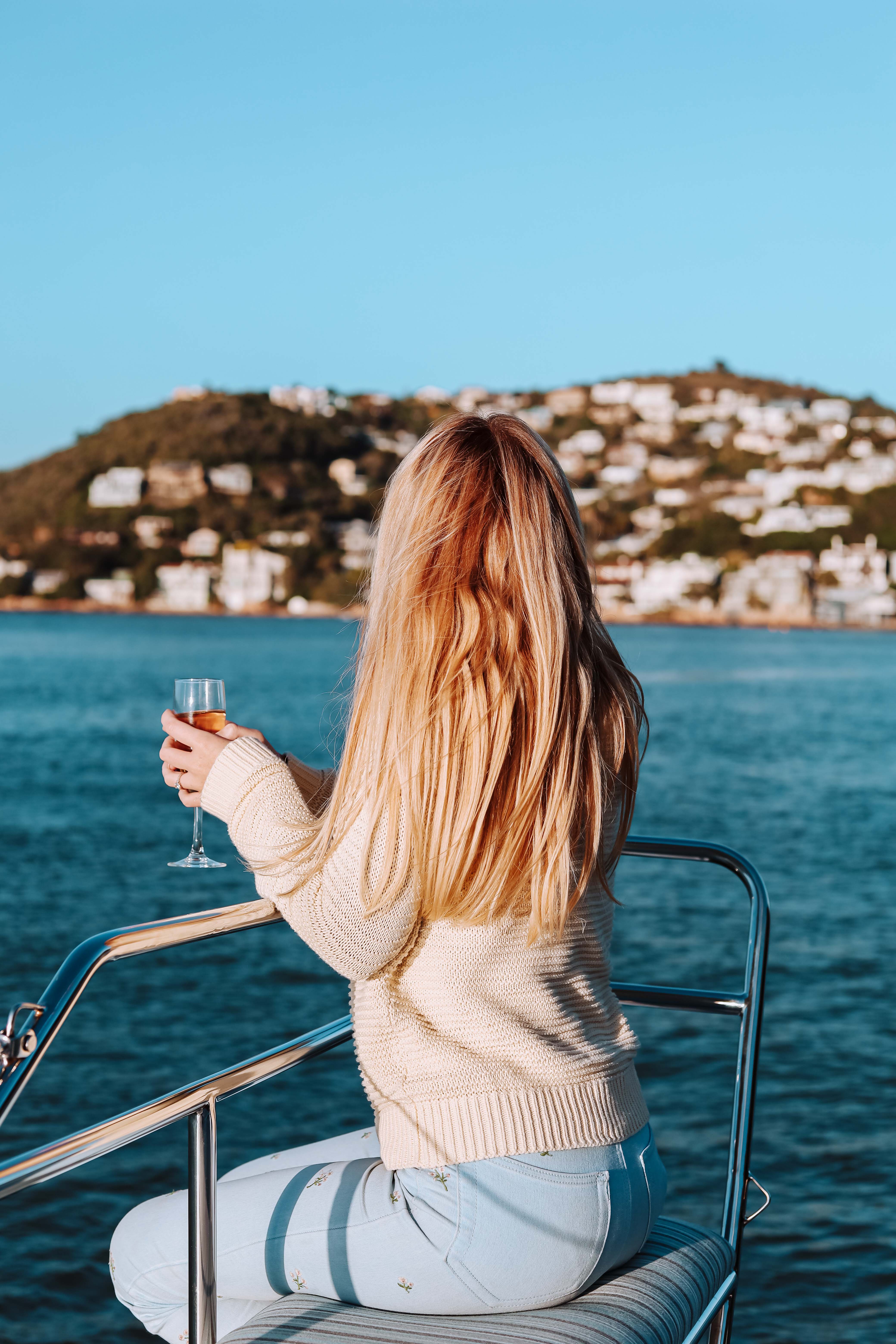 Gourmet Dining at Sirocco Restaurant:
A honeymoon is incomplete without exquisite dining experiences. Forest Edge Lodge understands this and offers a delightful 3-course dinner or lunch at the renowned Sirocco Restaurant, situated on the picturesque Knysna Lagoon. Savour a delectable culinary journey while enjoying the romantic ambiance and breathtaking views that surround you.
In-Cottage Couples Massage:
Indulge in pure relaxation and rejuvenation with an in-cottage couples massage. Professional therapists will create a soothing atmosphere in the privacy of your cottage, allowing you and your partner to unwind and reconnect. This pampering experience is designed to enhance your sense of well-being and create a deeper bond between you and your loved one.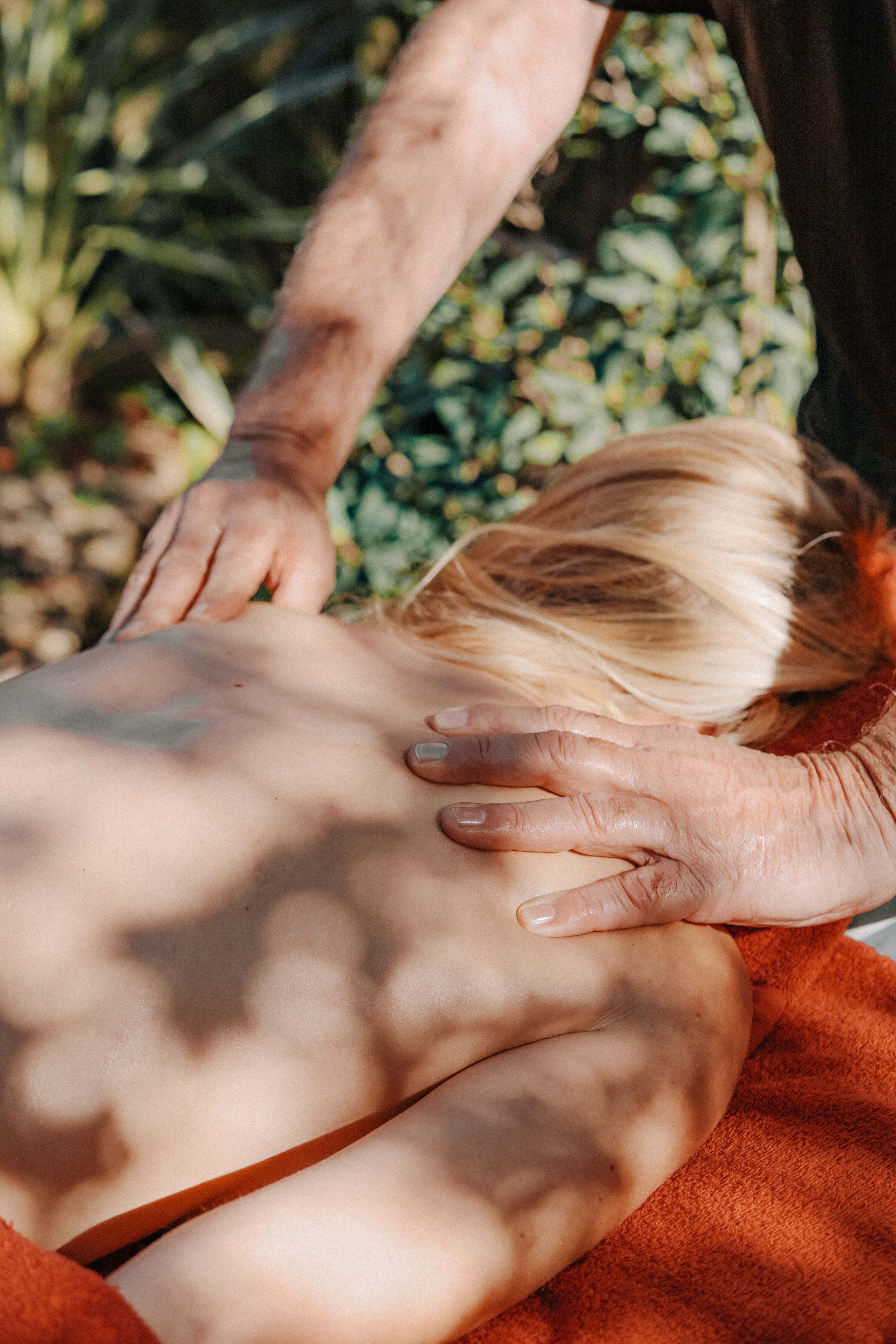 Breakfast and Romantic Picnic Baskets:
Forest Edge Lodge ensures that every moment of your honeymoon is filled with romance and delightful surprises. With the dream honeymoon package, couples receive an in-cottage breakfast basket and a romantic picnic basket. Wake up to a sumptuous breakfast delivered to your doorstep and embark on a romantic picnic in the heart of nature, surrounded by stunning landscapes.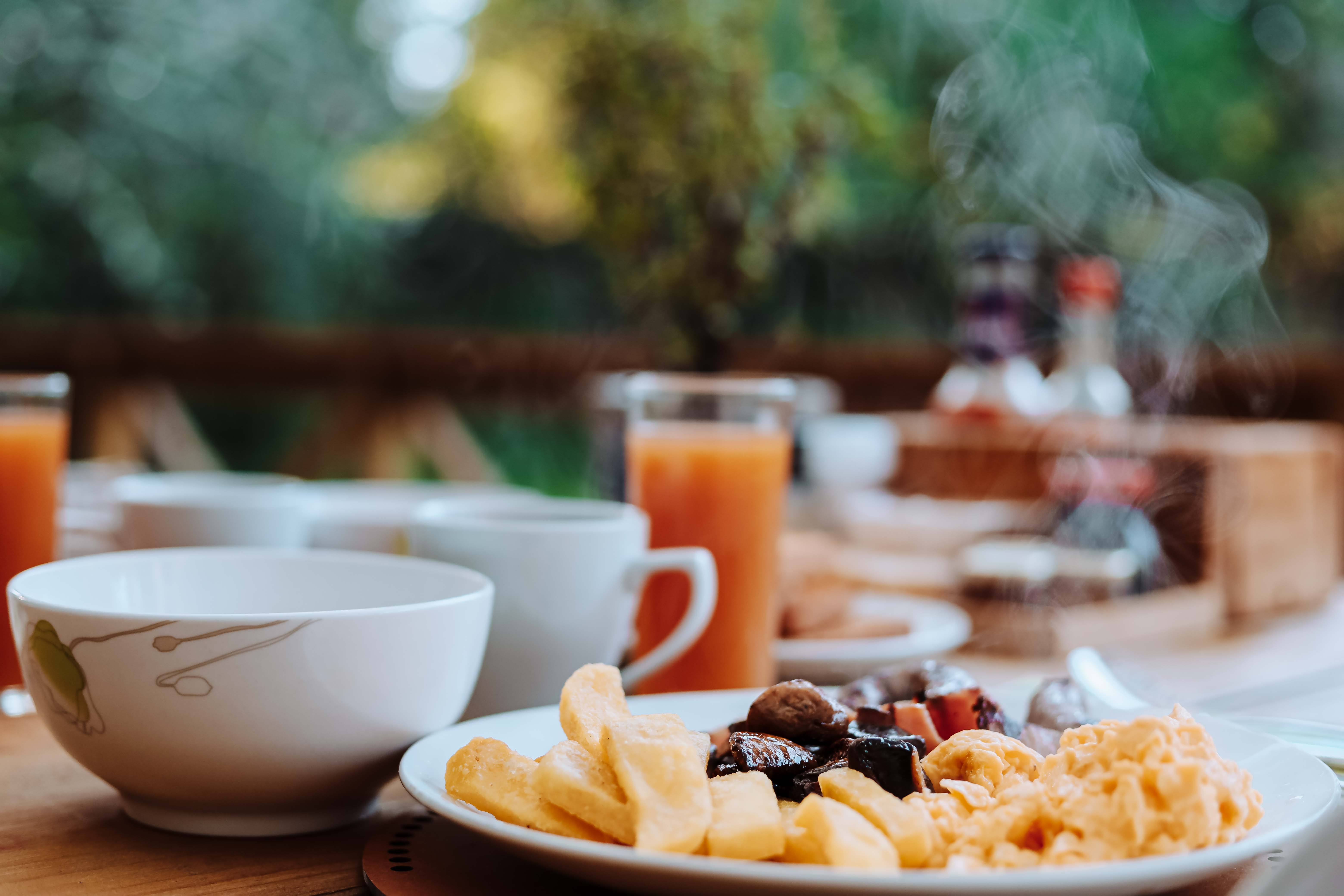 Visit to Jubilee Creek:
To add a touch of enchantment to your honeymoon, the dream honeymoon package includes a visit to Jubilee Creek. This magical destination offers a picturesque picnic spot surrounded by lush forests and crystal-clear streams. Take a leisurely hike through the tranquil trails hand-in-hand with your partner and be rewarded with the sight of a mesmerizing waterfall. You can even indulge in a refreshing swim in the cool waters, creating unforgettable memories in this natural paradise.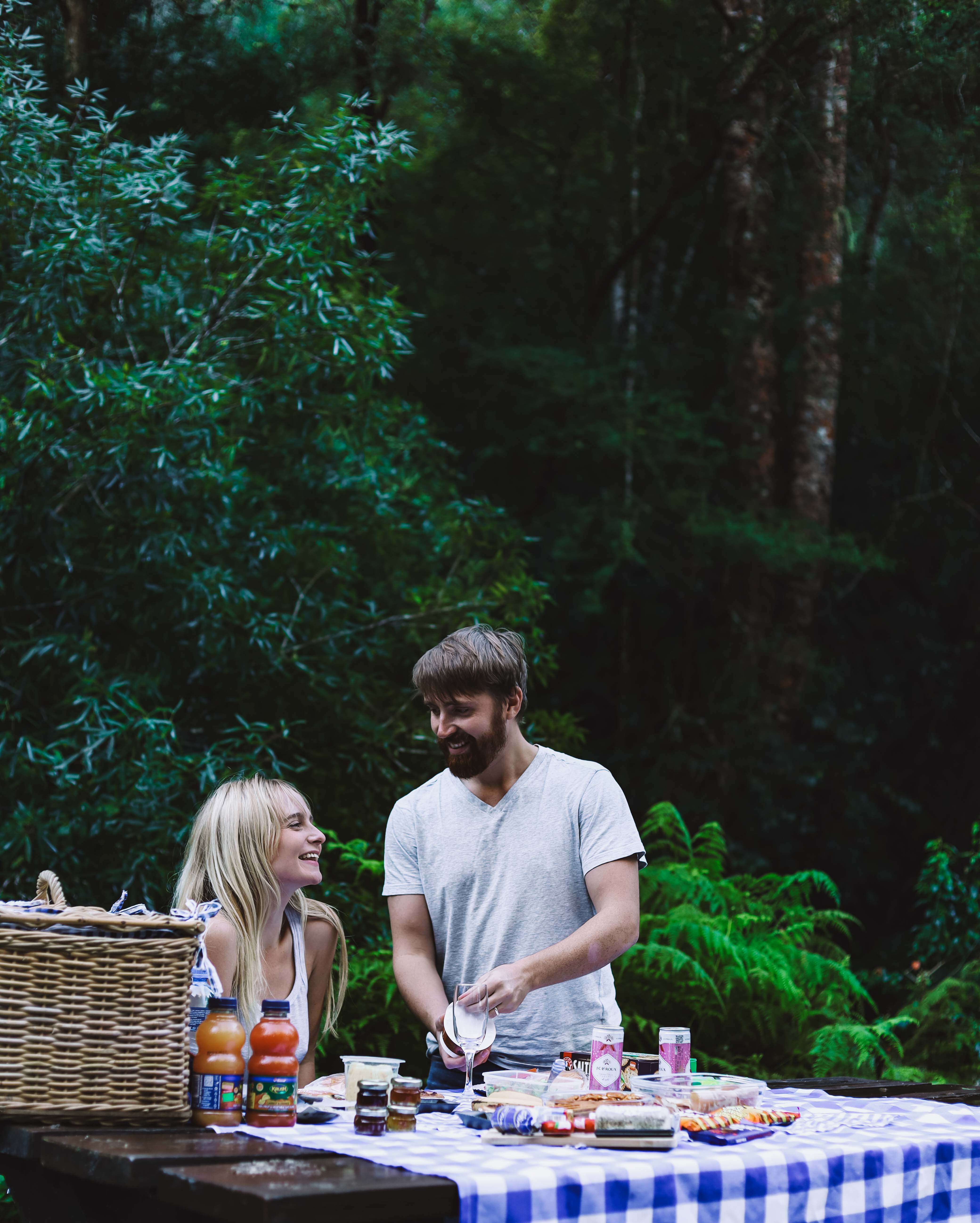 Welcome Pack:
Upon arrival at Forest Edge Lodge, you and your partner will be greeted with a welcome pack that includes a bottle of bubbly and chocolates for two. Raise a toast to your love and celebrate the beginning of your new journey together while indulging in these delightful treats.
All-Inclusive Experience:
Forest Edge Lodge's dream honeymoon package offers an all-inclusive experience priced at just R10,950 per couple. With this package, you can immerse yourself in a world of luxury and romance without any worries. Everything you need for a memorable honeymoon is taken care of, allowing you to focus solely on each other and create cherished moments.

Forest Edge Lodge's dream honeymoon package in Knysna is a testament to their commitment to providing couples with an extraordinary and unforgettable experience. From romantic forest-facing cottages and ocean sailing adventures to gourmet dining, pampering massages, and a visit to Jubilee Creek, every aspect of this package has been thoughtfully designed to create the perfect romantic getaway. If you're seeking a destination that combines natural beauty, luxury, and romance, look no further than Forest Edge Lodge. Celebrate your love and embark on a journey of a lifetime with their dream honeymoon package in Knysna.
Explore South Africa like a local insider with our meticulously crafted digital map! If you've enjoyed our blog's hidden gems, stunning hotels, secret campsites, breathtaking waterfalls, thrilling hikes, and delectable restaurants, you'll love having all these treasures at your fingertips. This map is your key to unlocking the best South Africa has to offer. Get ready to embark on your own unforgettable journey - grab our map and make your South African adventures even more extraordinary!