If your group is larger than 4, fear not! The campsite offers additional space for motorhomes, caravans, or tents. You can choose between setting up your temporary home on grass or wood chips, ensuring that everyone in your party has their preferred accommodation. This flexibility allows for a variety of camping styles and ensures that your stay is tailored to your liking.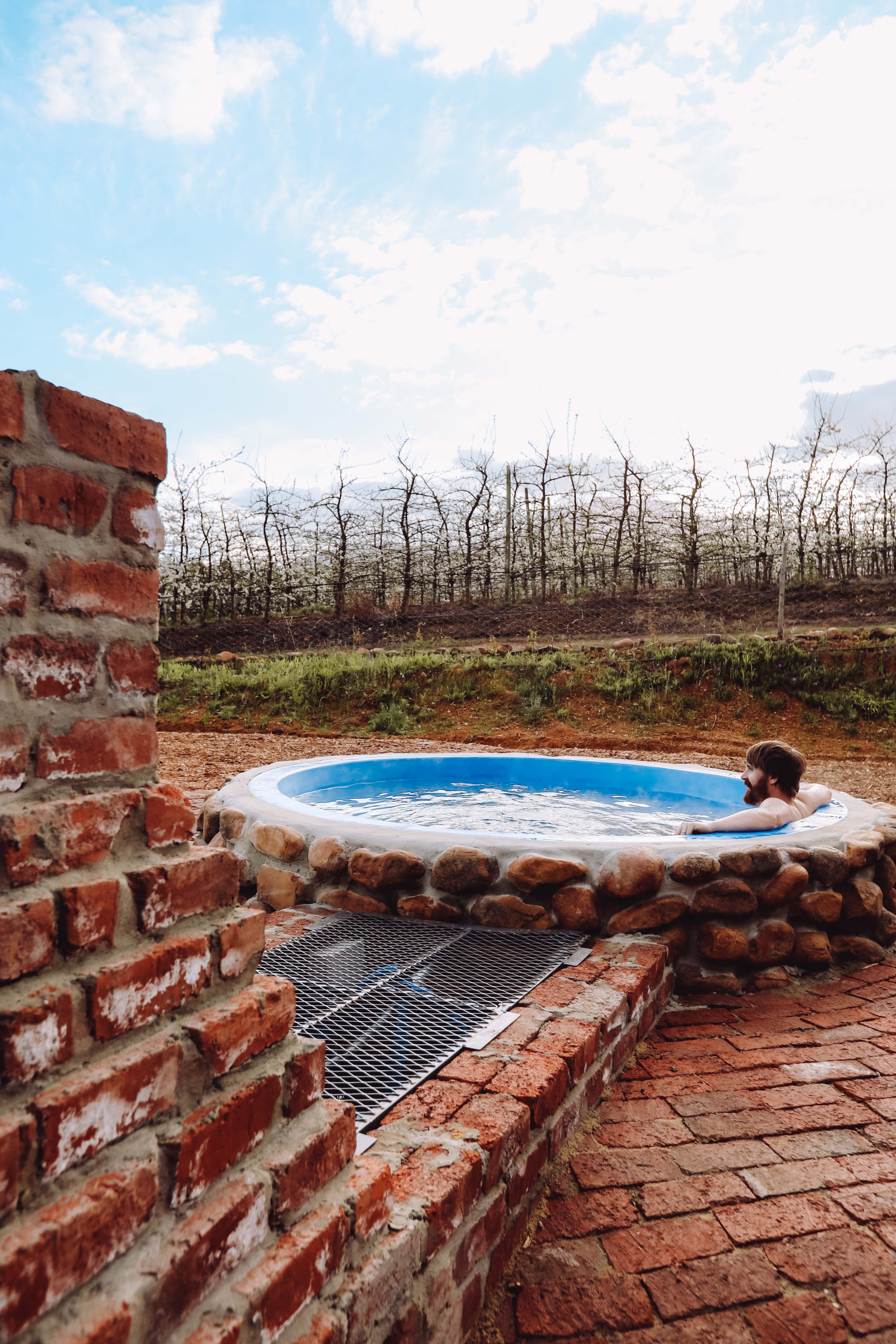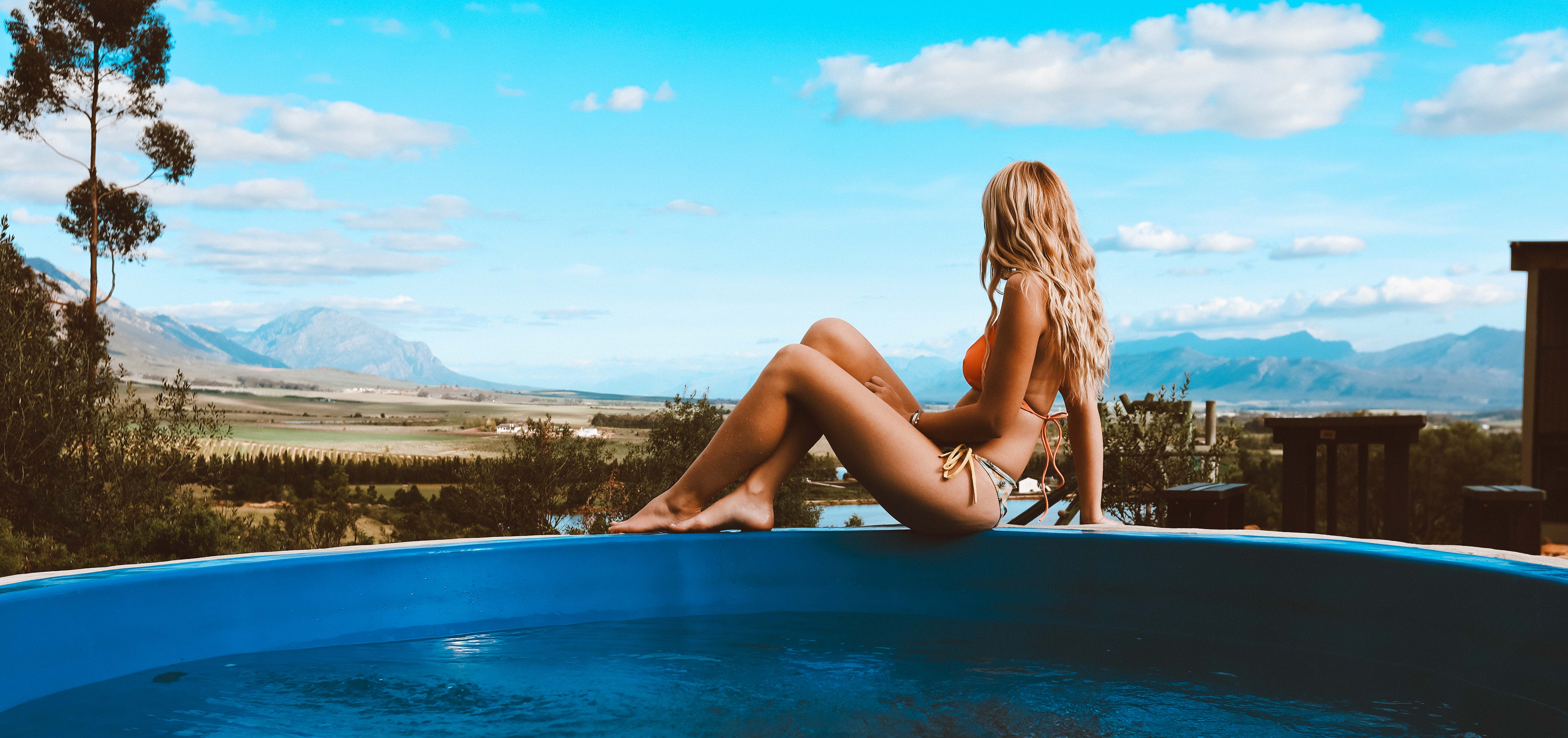 One of the standout features of Fish Eagle Campsite is the wood-fired hot tub. Imagine soaking in warm, bubbling water while gazing out at stunning vistas of the surrounding landscape. It's the perfect way to relax and unwind, whether you're enjoying the clear, starry night or taking in the breathtaking sunsets.
While you're in the wilderness, you won't have to forgo modern conveniences. The campsite provides a basic kitchen with a fridge, ensuring that you can prepare and store your favourite meals. Additionally, the luxury bathroom boasts a double shower with hot water, so you can freshen up in style.
Vrolikheid Landgoed is a picturesque property, and guests at Fish Eagle Campsite have full access to explore its natural beauty. Take a leisurely stroll through the lush gardens, enjoy a picnic by the river, or simply sit back and relax as you take in the tranquil surroundings. Nature lovers will be in their element here.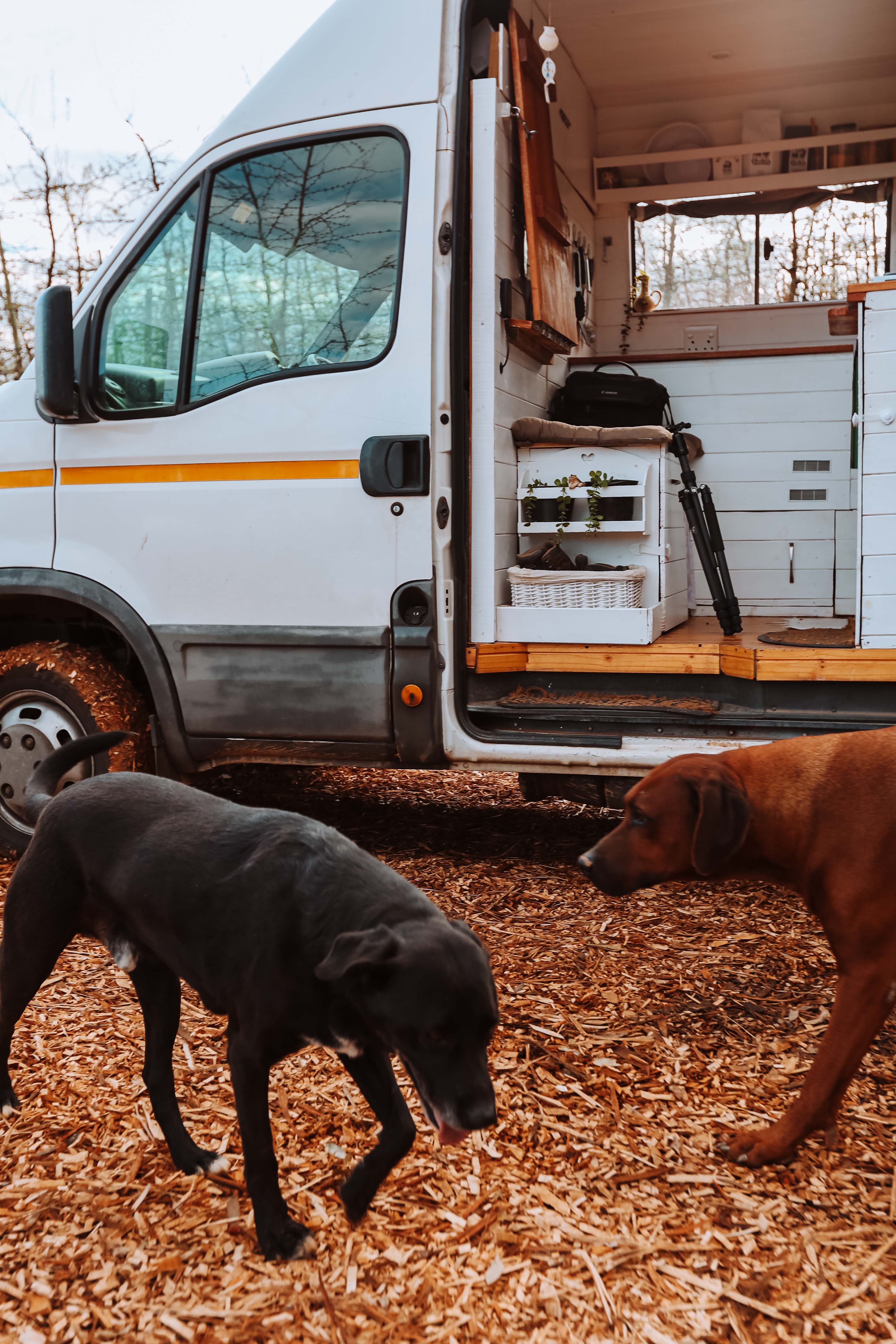 For many, pets are an integral part of our family. The good news is that Fish Eagle Campsite is pet-friendly, meaning you can bring your furry companions along for the adventure. Let them roam and explore the great outdoors, and watch as they revel in the freedom of the countryside.
In an era where sustainability is paramount, Fish Eagle Campsite shines. It is entirely solar-powered, ensuring that you won't have to worry about load shedding disrupting your peaceful retreat. You can enjoy all the modern amenities guilt-free, knowing that your stay has a minimal impact on the environment.
Whether you're looking to reconnect with family members or spend quality time with friends, Fish Eagle Campsite is the ideal destination. The serene atmosphere, comfortable accommodations, and array of activities make it a stunning getaway for any group looking to escape the everyday grind and create lasting memories.
Explore South Africa like a local insider with our meticulously crafted digital map! If you've enjoyed our blog's hidden gems, stunning hotels, secret campsites, breathtaking waterfalls, thrilling hikes, and delectable restaurants, you'll love having all these treasures at your fingertips. This map is your key to unlocking the best South Africa has to offer. Get ready to embark on your own unforgettable journey - grab our map and make your South African adventures even more extraordinary!