Mondo Surf Village isn't just a place to stay; it's an immersive experience. Nestled between the beach and picturesque rice fields in Canggu, this unique surf retreat is the perfect blend of adventure and relaxation. Whether you're an absolute beginner or a seasoned pro, the Mondo team is here to help you ride the waves with confidence. Surfing at Mondo is not just an activity; it's a journey to becoming a surf pro in just a few days. Your stay at Mondo Surf Village is designed for ultimate comfort and enjoyment. The rooms are not only great but also equipped with modern amenities, including air conditioning, private bathrooms, TV, DVD players, mini fridges, and safe deposit boxes. You'll wake up to the soothing sounds of nature and the promise of a day filled with excitement.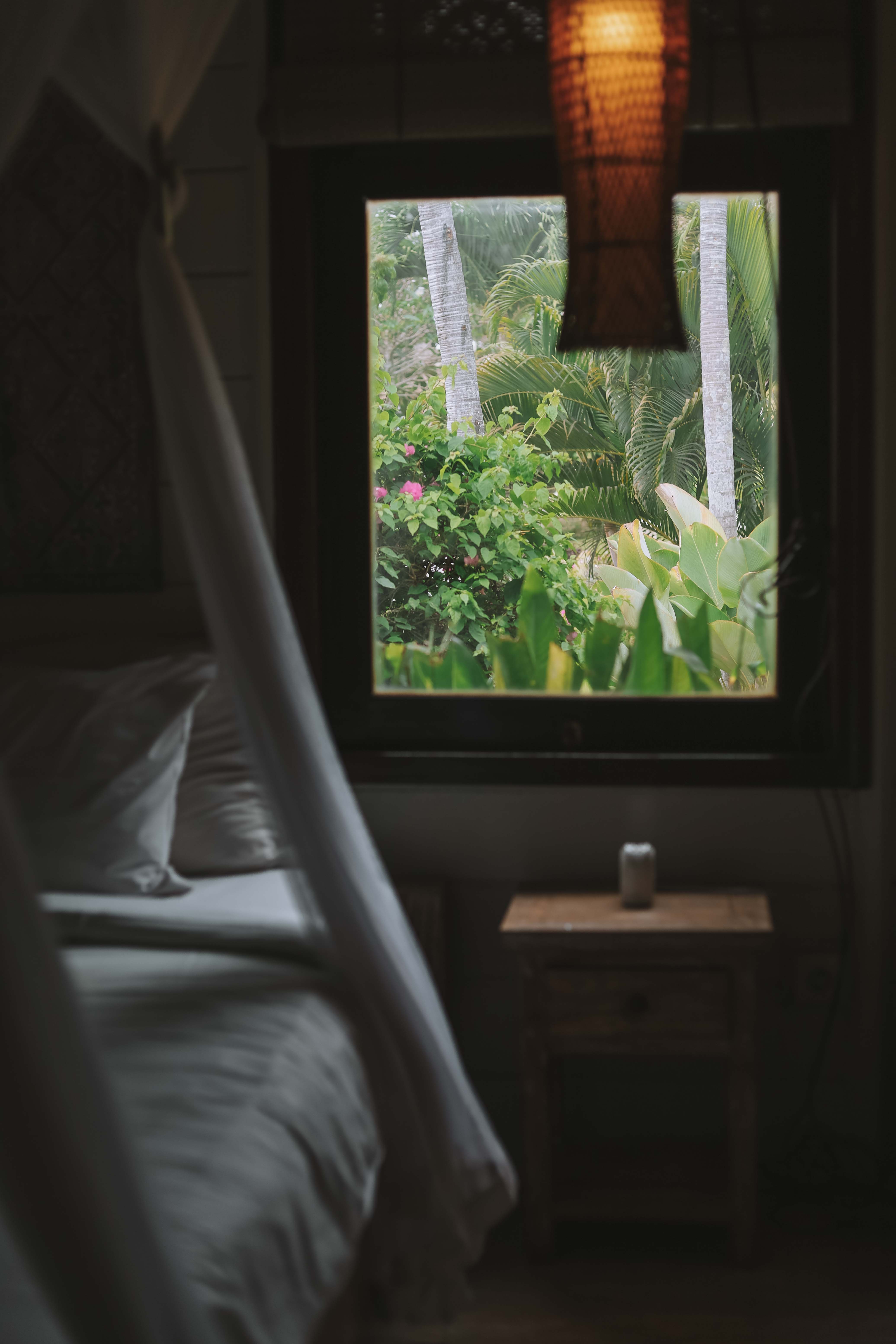 Mondo offers much more than just surfing. Daily yoga classes provide the perfect warm-up and cool-down for your surf sessions, while aerial yoga, photography, and martial arts add unique dimensions to your experience. It's not just about conquering the waves; it's about connecting with nature and exploring new horizons.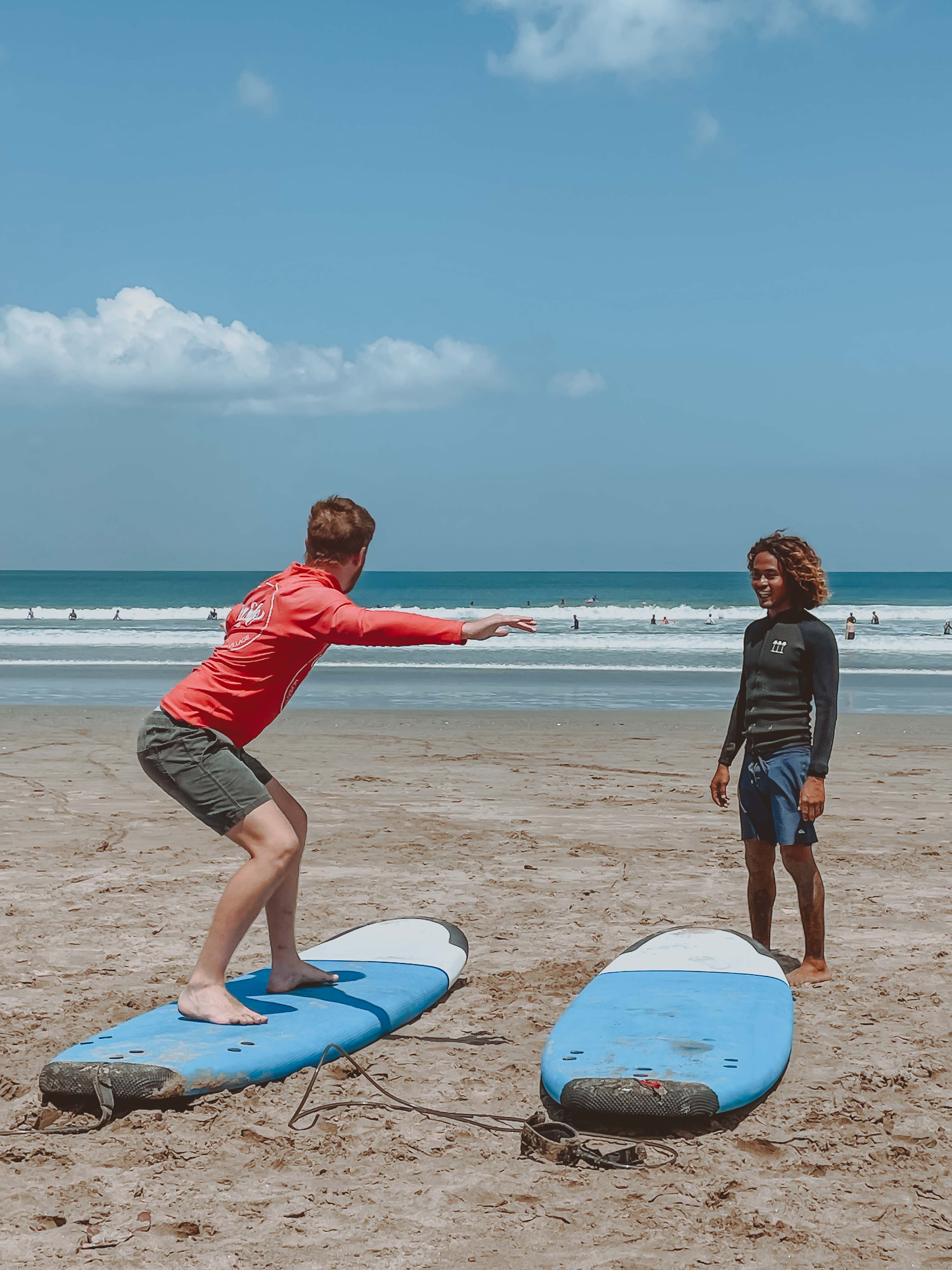 Exploring the beautiful area around Canggu is a breeze at Mondo. Guests have the convenience of free scooter and bike rentals, making it easy to discover the local culture, cuisine, and hidden gems of Bali.
A typical day at Mondo starts with a yoga session from 7.00 AM to 8.00 AM, followed by a delicious breakfast. Surfing adventures kick off around 9 AM, returning around 3 PM. Surf locations are carefully chosen based on ocean forecasts, ensuring the best waves for your skill level. After a day on the water, relax and unwind before the second yoga session at 5 PM.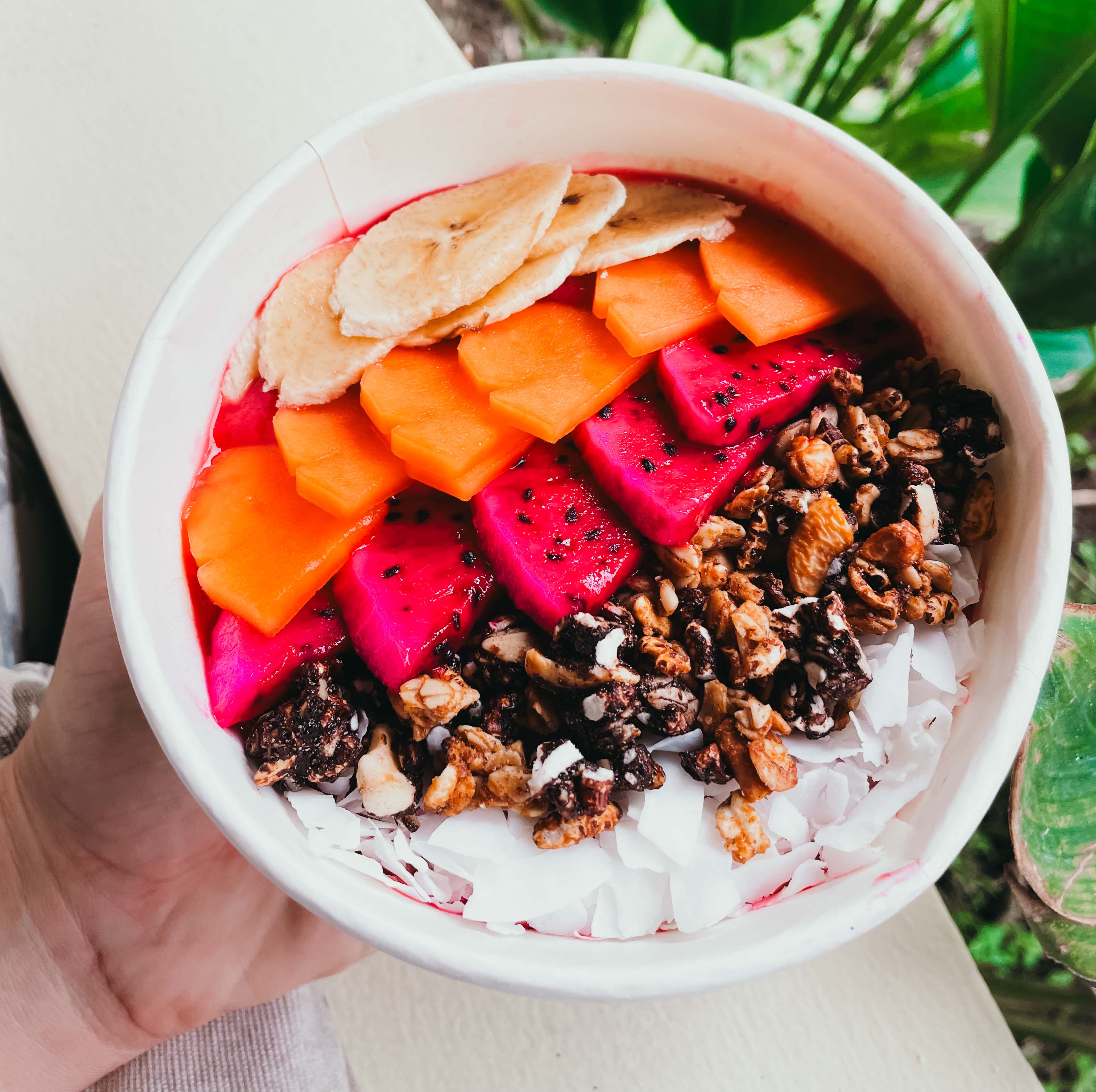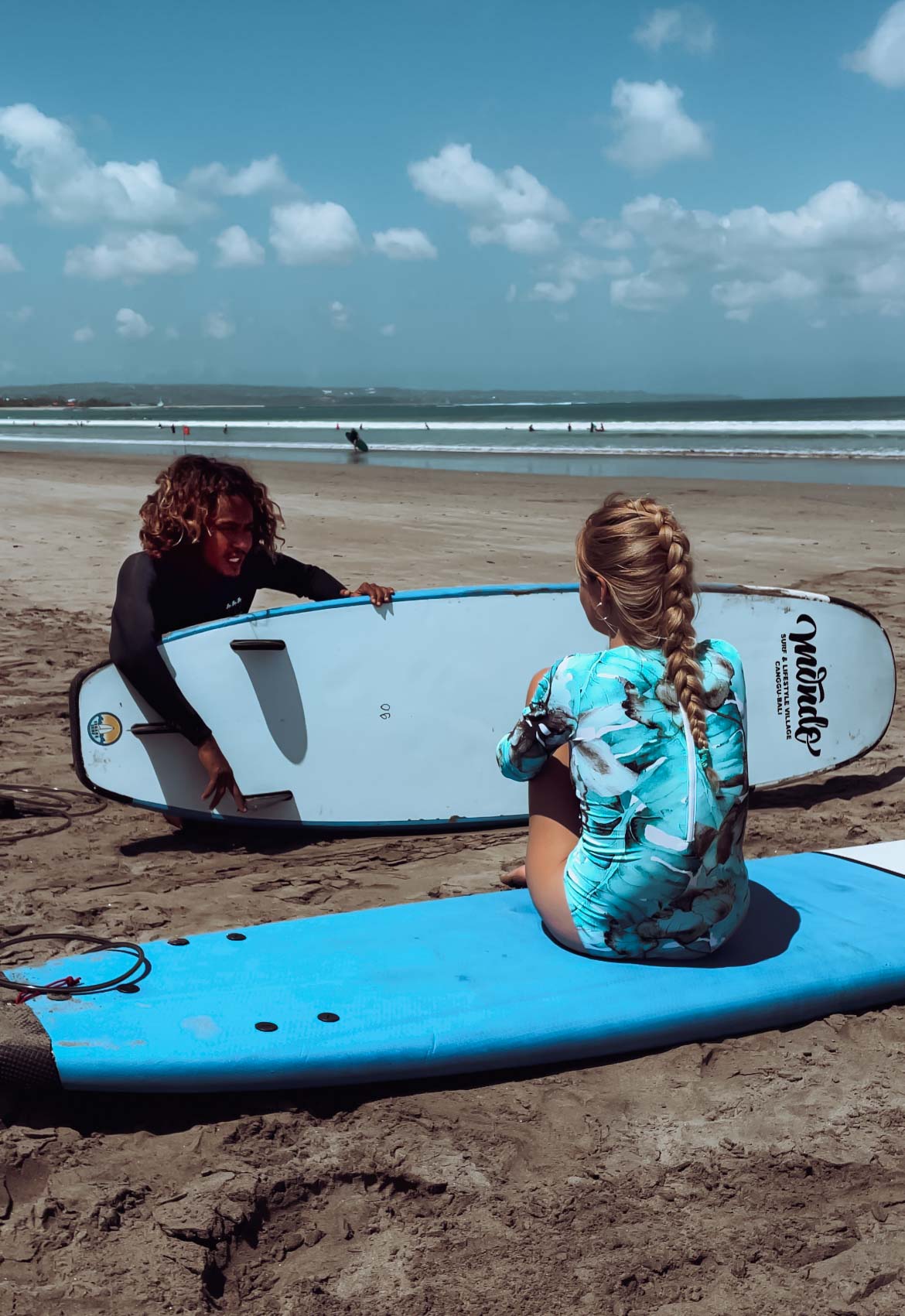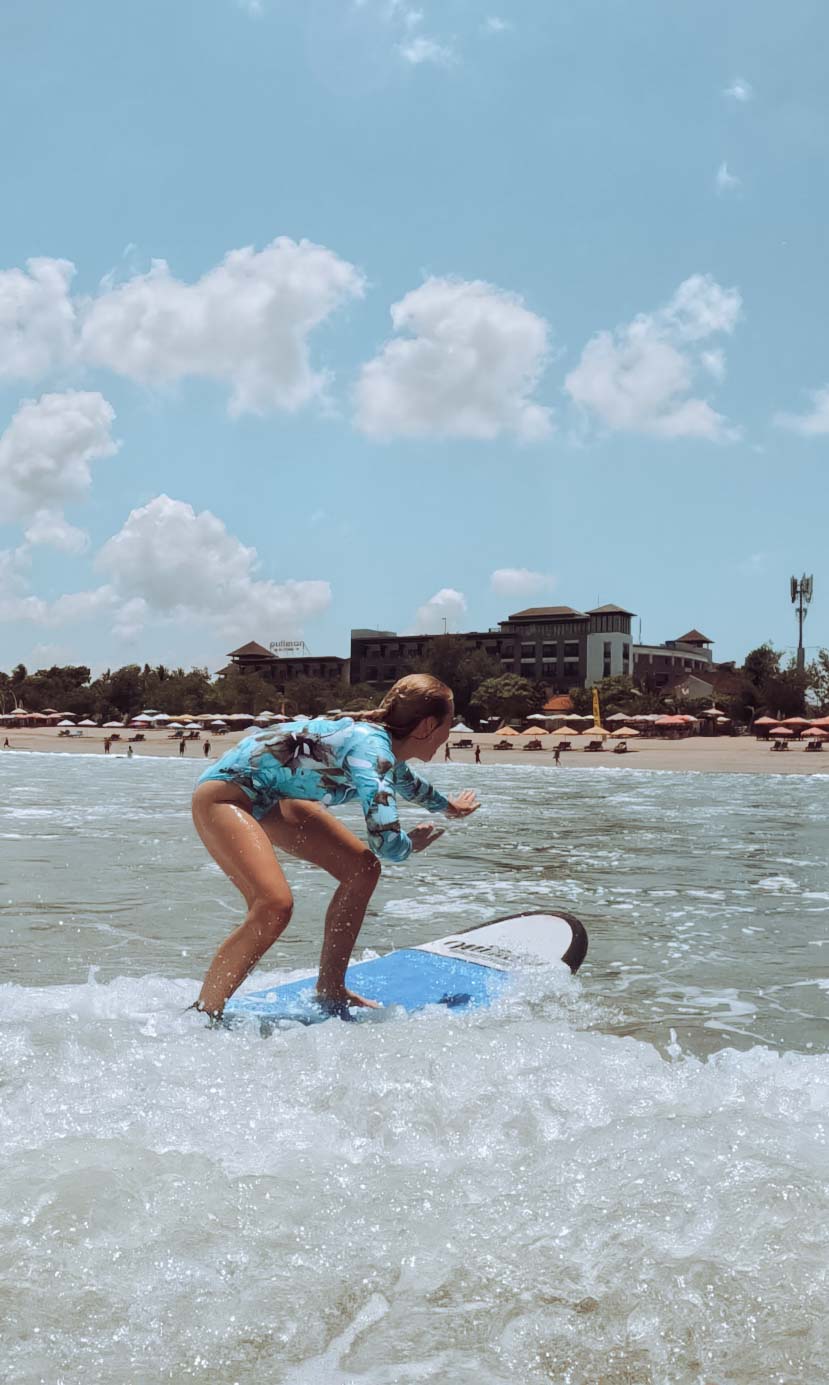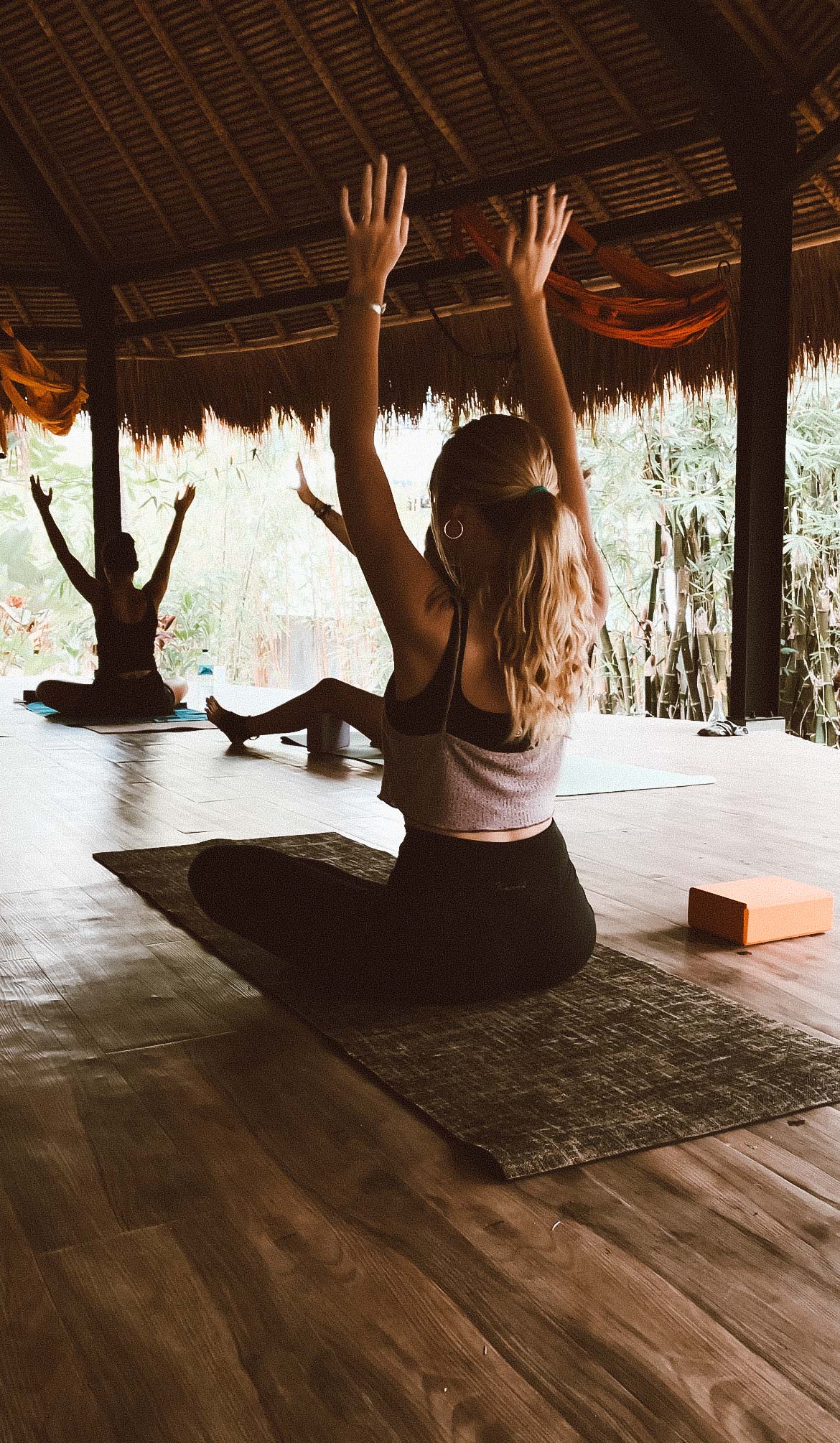 Mondo Surf Village in Canggu, Bali, is a haven for surf enthusiasts and adventure seekers. With its stunning accommodations, surf expertise, and diverse activities, it's a destination that promises unforgettable moments and new skills. Whether you're a pro surfer or a first-timer, Mondo is your gateway to Bali's surf culture and an incredible journey of self-discovery. So, would you like to stay here and ride the waves of Bali? 🌊🤙🌴